3 teachings from John Friend, founder of Anusara Yoga
Last weekend I had the honor of practicing yoga with John Friend in Zurich, Switzerland.
Because Zurich was such a great experience, I want to share what I learned with you instead of answering a question for Q&A Thursday–next week, I'll be back with some A's to your Q's.
Watch my video below to hear what I learned: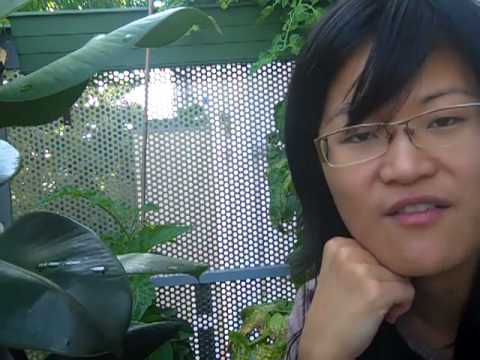 Which of the three teachings from John Friend resonated with you the most? Let me know in the comments below.
ACTION STEP: Dedicate your next yoga practice to someone who just doesn't stop getting on your nerves or someone who invokes your worst self. Let them inspire your practice and see where that takes you.
If you've got any questions about yoga, meditation, healthy living, let me know and I'll answer you in next Thursday's Q and A video.
xoxo,
Bettina
Related Posts
Category: Active Hands Yoga, Active Hands Yoga TV ⇔ Tags: anusara, John Friend, teachings, video, yoga, zurich ⇔ 1 Comment »