6 Easy Things to Transform Your Life
As my birthday present to you, I tell you how to transform your life for the better in six easy ways.
It's a little longer than usual, because I talk about the opposite methods for dealing with things that hold you back in your life : either making a plan to prevent them from happening or letting go and indulging in them. Watch the video below to figure out which method works better for you: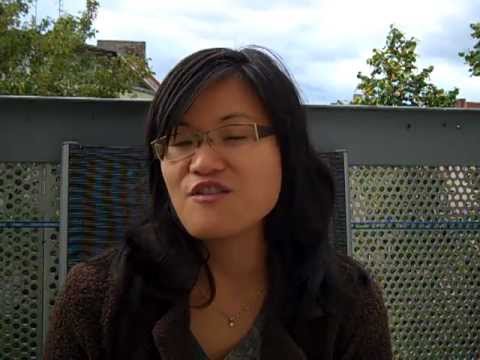 ACTION STEP: Write down the 3 things you'll do to keep the good things coming and the 3 things you'll either stop doing or get rid of in your life OR else indulge in for one week.
If you repeat this exercise every week, by my next birthday your life will be transformed for the better. On top of that, you'll get to know yourself much better.
Let me know which you choose and which one works for you!
If you've got any questions about yoga, meditation, healthy living, let me know and I'll answer you in next Thursday's Q and A video.
xoxo,
Bettina
Related Posts
Category: Active Hands Yoga, Active Hands Yoga TV ⇔ Tags: life transformation, video ⇔ No Comments