Something different for today…
Something that I'm a little afraid of that another yoga teacher kinda challenged me to do.
Watch the video below to find out what: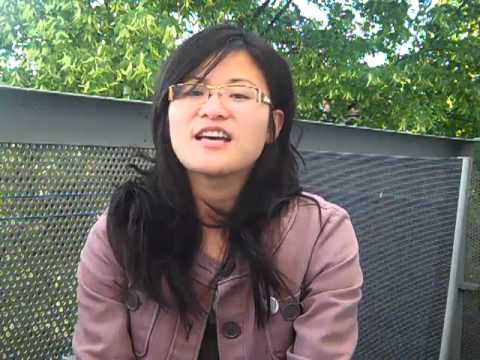 ACTION STEP: Give me your feedback right now either via email or comment straight below. And think about the feedback you get in your life and in yoga class. How are you going to apply that to change your life for the better?
You can listen to Elena Brower speak about finding love in yoga teaching. From the homepage, scroll down and click on "Daily Call Schedule," and then scroll down to click on "Past Calls Here." On this page you'll find a link to the recording–at last! On the same page are many great interviews with yoga teachers all over the world. But they won't stay up forever, so listen to them now.
Until next Thursday's video!
xoxo,
Bettina
Category: Active Hands Yoga, Active Hands Yoga TV ⇔ Tags: Elena Brower, feedback, video ⇔ No Comments