I've been meeting lots of artists and entrepreneurs lately, creative people who work with ideas all the time. So I made a video showing you how to get inspired with yoga.
Even if you're a beginner or new to yoga, you can do these postures because the inversions are supported.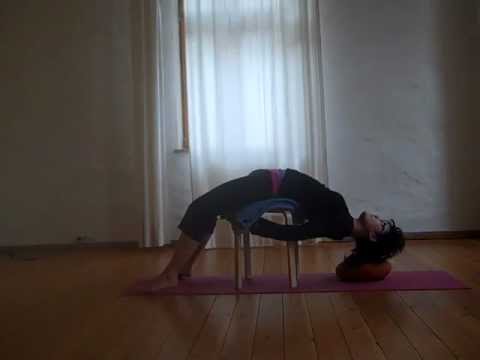 ACTION STEP : Try at least one of these yoga poses the next time you're feeling stuck or unmotivated. Nothing gets the brain moving faster than getting the blood going.
If you loved this video, you're going to love my upcoming beginner yoga class starting on Monday, May 14. Go here for more information:  http://activehandsyoga.com/classes/6-week-beginner-yoga-class-series/
Let me know if you have any requests for a short yoga routine and/or questions about yoga or meditation!
Category: Active Hands Yoga, Active Hands Yoga TV, Yoga Solutions ⇔ Tags: at home practice, at home yoga, at home yoga practice, creativity, home practice, how to, howto, inspiration, video, yoga, yoga creativity, yoga video ⇔ 5 Comments