How to find time for yoga class
Have you heard about the great benefits of yoga but don't have the time to get yourself on to a yoga mat?
Watch my video below to learn how to make time for yoga.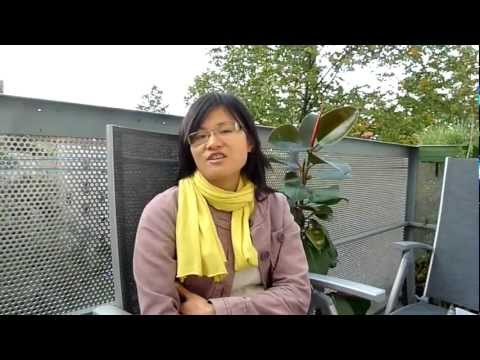 ACTION STEPS:
1. Decide how committed you are to including yoga in your life on a scale of 1-10, with 1 being not at all and 10 being absolutely.
If you have anything less than 10, you're done here–go work on your "10" priorities. Yoga is here when you're ready to fully commit to it. My philosophy is that it's gotta be "HELL YES!!!" before you commit yourself to doing anything.
2. If you absolutely want to include yoga in your life, then find something you already do in your life that either detracts from your life (bar-hopping once instead of twice a week, for example) or adds very little to it (internet trash, anyone?) and commit to replacing it with 90 minutes of yoga a week. Write in your schedule in pen if you are macho.
This two-step process actually works for anything you want to start including in your life.
As always, if you've got any questions about yoga, meditation, or healthy living, let me know and I'll answer you in next Thursday's Q and A video.
xoxo,
Bettina
Related Posts
Category: Active Hands Yoga ⇔ No Comments