Follow up on how to deal with pain in yoga…or, rather, how NOT to deal
To continue my Q & A series on yoga, meditation, and wellness, I am following up on last week's video about what to do about pain.
Watch this week's video and learn how last week's strategy ties into one of the tenets of yogic philosophy.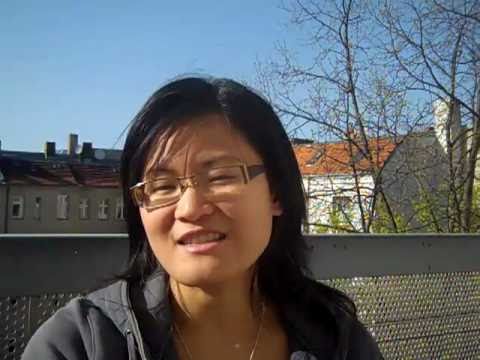 ACTION STEP: Next time in yoga, try to find at least one posture in which you can practice ahimsa.
If you've got any questions about love, life or yoga, let me know and I'll answer you in next Thursday's Q and A.
xoxo,
Bettina
Related Posts
Category: Active Hands Yoga, Active Hands Yoga TV ⇔ Tags: philosophy, video yoga ⇔ 1 Comment »