How strong is your NOW muscle?
What's a 'now' muscle? And how strong is yours?
Watch my video below to find out.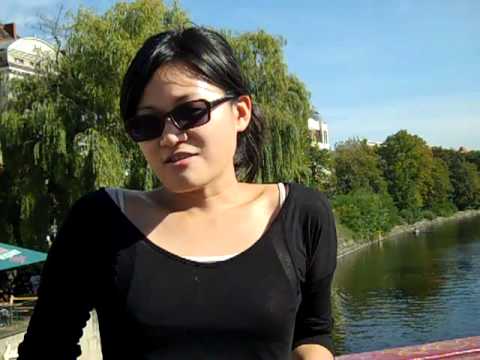 ACTION QUESTIONS & STEPS:
What do you want to do?
Make a list of the reasons why you're not doing it now.
How real are your excuses?
Do it now now now.
As always, if you've got any questions about yoga, meditation, or healthy living, let me know and I'll answer you in next Thursday's Q and A video.
xoxo,
Bettina
Related Posts
Category: Active Hands Yoga ⇔ Tags: muscle, strong, video, yoga, yoga class ⇔ No Comments