How to DIY a Yoga Staycation Retreat in Berlin, Germany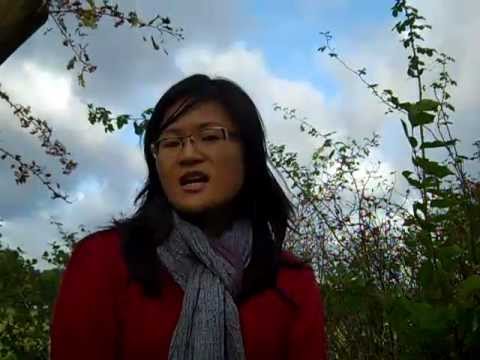 Want to go on a yoga retreat but don't have the time or the money?
DIY your own yoga staycation–stay-at-home vacation–for a weekend in Berlin with my series on DIY-ing an urban yoga retreat.
1. Start with my tips on planning your yoga retreat staycation.
2. Either pick a new neighborhood you'd like to explore or stay in your own kiez :
3. ENJOY!
4. Let me know how my guides helped you.
If you have any resources to share in creating a DIY yoga retreat staycation, let me know in the comments below. I'd love your input!
Any other practical questions about yoga, meditation, or healthy living? Let me know and I'll answer you in my Q and A video series.
xoxo,
Bettina
Related Posts
Category: Active Hands Yoga ⇔ Tags: berlin, berlin yoga, yoga, yoga retreat, yoga staycation, yoga weekend ⇔ No Comments