How to Dress for Yoga Class during your Work Lunch Break
As comfortable as yoga pants can be, maybe you don't want to wear them to work–at the very least, you don't want your co-workers to be able to check out your yoga butt, right?
So if you go to yoga before, after, or in the middle of your work day, you've probably wondered how to integrate your yoga clothes and your work clothes.
Unless you work for a very young start-up or are an artist, where you can wear whatever you want.
Watch the video below to see how I integrate my yoga clothes into my work outfit.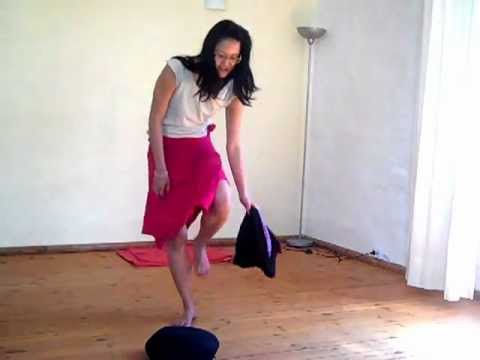 What do you wear to yoga class when you've got to look professional too?
Let me know if you have any requests for a short yoga routine and/or questions about yoga or meditation.
Photo by Vogue Italy
Related Posts
Category: Active Hands Yoga, Active Hands Yoga TV, Yoga Solutions ⇔ Tags: video, what to wear, yoga, yoga clothes ⇔ 1 Comment »