How to turn fear into gold
Last week I was a little afraid, and this week I got some good words of advice about fear from another yoga teacher Bernadette Birney via her talk on the Yoga Teacher Telesummit. They say that when the student is ready, the teacher shows up. And she made me think about fear in a different way.
See my video below to learn how to make fear into your ally, your tool to know in which direction to go, into GOLD.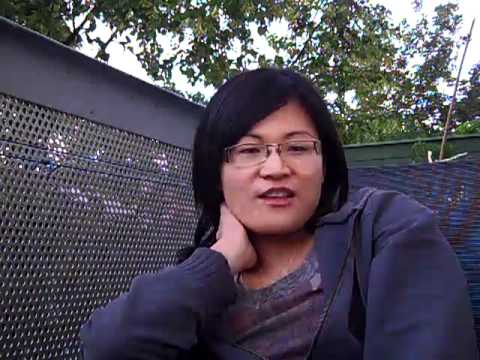 ACTION STEP: What are you afraid of? Either on the mat or off the mat? Breathe into it and see if you can turn it into an exciting opportunity.
In the comments, tell me what you're afraid of and if this helps.
If you've got any questions about yoga, meditation, healthy living, let me know and I'll answer you in next Thursday's Q and A video.
xoxo,
Bettina
Related Posts
Category: Active Hands Yoga ⇔ No Comments