I Quit Sugar Week 4 : Why We Broke Up
So I quit sugar 100% last week. Walking away hasn't been easy.
Sarah Wilson's handbook is full of tricks and tips to make the process easier, but to help me through the next five weeks of absolutely no sugar whatsoever, I connected to the big and deep reason why I'm quitting sugar. To break a habit or an addiction, keep the end in sight. So in the video below, I share my reason, my big why, for quitting sugar.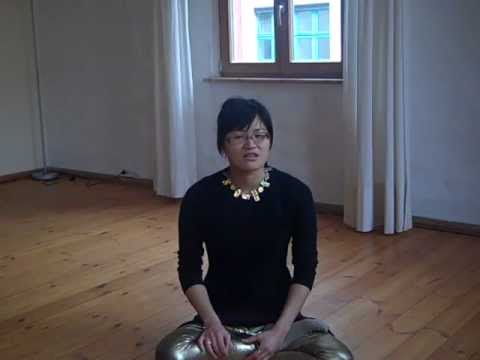 ACTION STEP : If you're quitting sugar too, figure out why you're doing it–and remind yourself of it when the going gets tough. It can be a video that you can play again and again for yourself or a small note you write to yourself to carry around with you in your wallet. Do what works for you!
xoxo,
Bettina
Related Posts
Category: Active Hands Yoga, Active Hands Yoga TV ⇔ Tags: new year's resolution, quitting addiction, quitting sugar, sarah wilson, video ⇔ No Comments