Planning for 2012 : How to Schedule Yoga & All your Projects for the New Year
Hooray! It's almost 2012!
I love looking forward to the year ahead and planning all my projects and experiences I want to live out. Instead of goals, I schedule projects and experiences because that's how we get to include the fun parts–like travels, books to read, movies to watch–along with the projects we want to get done. So whether you categorize yoga as a project to do or a fun experience, scheduling it into your 2012 will ensure that you include it as a part of your life.
Watch the video below to learn how you too can plan your year in advance: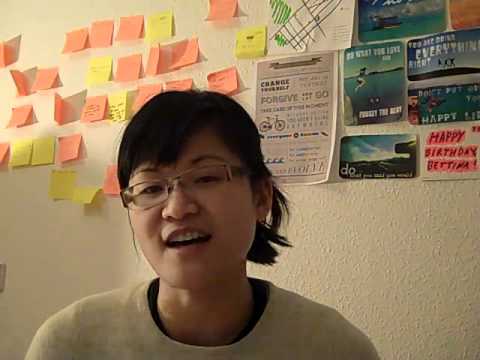 ACTION STEPS:
1. Set aside about half an hour to write down your list of 100 experiences you want to live in 2012. If you have trouble thinking of things, try thinking about the different sectors of your life–such as relationships, money, career, health, family, physical environment–and how you could improve them.
2. Then, figure out the 10-12 big projects you want to tackle and schedule them on a yearly calendar.
3. Break down the big projects into smaller steps and write these smaller steps as well as the rest of the experiences you'll have in 2012 on monthly calendars, color-coding them as you go.
The monthly and annual calendars you can print directly from Microsoft Word, but you can also download and print an herbal wall calendar illustrated by a 14-year-old from Etsy seller Alice Cantrell.
If you plan to include a weekly yoga practice in 2012, why not buy a class card for my Thursday noon yoga class or apply for my beginners' yoga series, starting in the early spring? Get in touch for more details.
Any other questions about yoga, meditation, or healthy living keep you up at night?
Let me know and I'll answer you in next Thursday's Q and A.
xoxo,
Bettina
Related Posts
Category: Active Hands Yoga, Yoga Solutions ⇔ Tags: 2012, calendar, planning, schedule, yoga, yoga commitment ⇔ No Comments