Do you know why yoga can be like fruit?
Are you wondering what style of yoga you should learn?
One of my friends who doesn't know much about yoga asked me the same question yesterday. I told him that it's a lot like fruit!
Check out my video below to know more.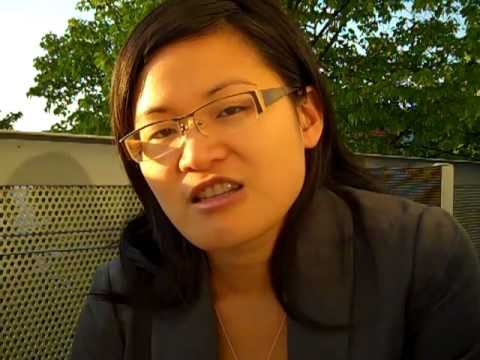 ACTION STEP: Pick a class to go to, any class, and share your observations of the class' effects on your body in the comments below.
If you want to try my class, you'll have to wait until Monday, June 6, when my next beginners' yoga series starts. Register now to be one of the six in my exclusive series!
If you've got any questions about yoga, yoga nidra, or meditation, let me know and I'll answer you in next Thursday's Q and A video.
xoxo,
Bettina
Related Posts
Category: Active Hands Yoga, Active Hands Yoga TV ⇔ Tags: video, yoga ⇔ No Comments