Stressed? Here's how I deal with intense negative emotions
Now that I'm going through some life changes, I've been dealing with lots of stress and anxiety about them. You've been there, too, right?
We all know that it's totally normal to have some stress and anxiety about changes, but it's still an uncomfortable phase to get through.
Here's how yoga helps me get through it…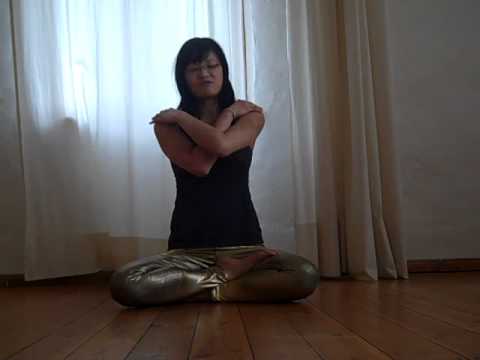 ACTION STEPS :
1. If you need a way to get back into your body without making it to a yoga class, download my free 7-minute mp3 to relax through yogic breathing by going here : http://activehandsyoga.com/stop-stress-and-anxiety-by-spending-just-7-minutes-a-day-on-relaxing/
2. Help me out! Tell me in the comments section what you do to deal with stress and anxiety in a healthy way.
Let me know if you have any requests for a short yoga routine and/or questions about yoga or meditation!
Related Posts
Category: Active Hands Yoga ⇔ No Comments