Yoga asanas affect our emotional as well our physical bodies, so if you're feeling strong emotional imbalances, yoga may help you bring your emotions back in balance.
Feeling anxious? Try the following easy yoga sequence to get out of your mind and center yourself in your body.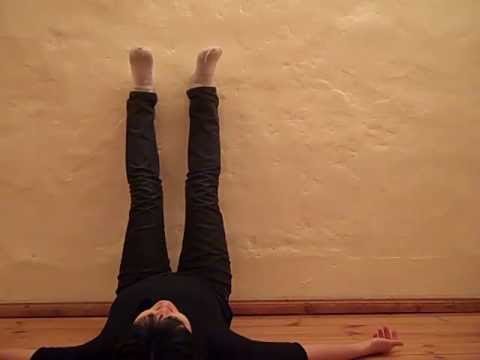 ACTION STEPS:
1. Sign up for my mailing list to get a 7-minute guided breathing practice.
2. Take 10 minutes to do the yoga postures in my video. If you want to do them longer, go for it!
3. Use my mp3 to do the breathing exercise.
4. Repeat until you don't feel anxious anymore.
Let me know if that helps with your anxiety or if you have any other questions about yoga or meditation.
Category: Active Hands Yoga, Active Hands Yoga TV, Yoga Solutions ⇔ Tags: anxiety, at home yoga, at home yoga practice, easy yoga, video, video yoga, yoga, yoga video ⇔ No Comments