Are you starting out with yoga and looking to practice at home?
As a teacher whose specialty is beginner yoga, I have some tips to offer you as well as telling you what's safe to do at home.
Watch my video below to find out.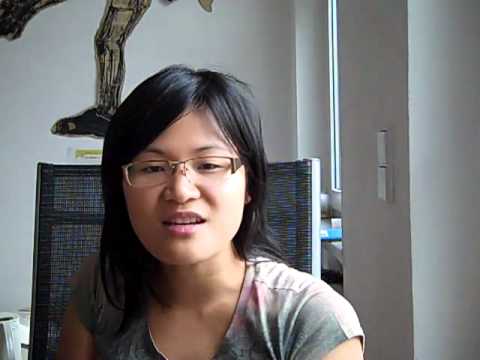 ACTION STEP: Practice one round of sun salutation A or B at home. You may think one round of sun salutation doesn't sound like much, but you can continue from there if you want. But I only ask that you do one. If you feel moved to continue afterward, so much the better!
In the comments below, tell me the single most powerful insight you gleaned from this video and how you'll implement it in your life.
If you want my personal guidance, come to the first class of my next beginners' yoga series on Monday, June 6. Register now to be one of the six in my exclusive series. Only 4 spots left as of today!
As always, if you've got any questions about yoga, yoga nidra, or meditation, let me know and I'll answer you in next Thursday's Q and A video.
xoxo,
Bettina
Category: Active Hands Yoga, Active Hands Yoga TV ⇔ Tags: beginner yoga, home practice, video, yoga ⇔ No Comments