Sad that summer's leaving? Or has already left? Greet autumn with your mind & body ready for the colder, dryer weather and the shorter days.
To learn my two-step process to prepare your mind & body for fall, watch my video below.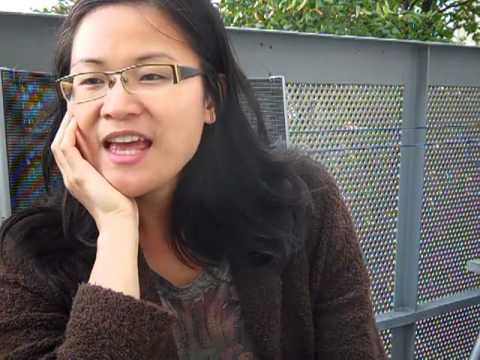 ACTION STEP: How many days are you committing to slowing down and taking care of yourself to transition to fall in the best way possible? Decide on anywhere between 3 and 7 days, and write those days down on your schedule. Make some time for detox during these days by saying "no" to some activities. This way, you won't miss your date with optimizing your health.
Be sure to check in next Tuesday for specific steps you can take to detox for fall.
Until then, if you've got any questions about yoga, meditation, healthy living, let me know and I'll answer you in next Thursday's Q and A video.
xoxo,
Bettina
Category: Active Hands Yoga, Active Hands Yoga TV, Yoga Solutions ⇔ Tags: ayurveda, detox, fall, video, yoga ⇔ No Comments