No one thinks about their ankles unless they have pain there. It's funny that people love working on their abs, their butts, their arms, or whatever else you can show off, but no one really thinks about the ankle at all, much less working it…until it's been hurt.
As your PSA today, I'm going to tell you that your ankle is critical to the health of the rest of your body. Your ankle supports 1.5 times your body weight when you walk.  When you run, your ankle supports eight times your body weight. If your ankle is weak, then you may experience knee, hip and back pain.
Watch the video below to learn one very simple, easy, and quick way to increase mobility to your ankles.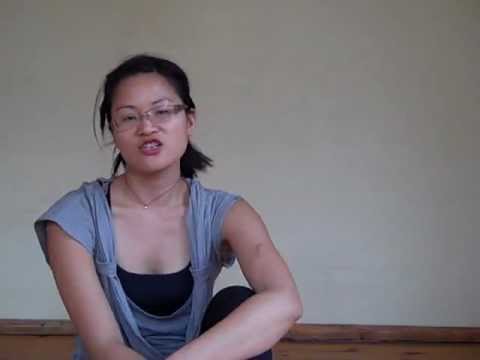 Let me know if you have any requests for a short yoga routine and/or questions about yoga or meditation.
Photo by New York Times
Category: Active Hands Yoga, Active Hands Yoga TV, Yoga Solutions ⇔ Tags: ankle, ankle mobility, at home yoga, at home yoga practice, easy yoga, home practice, how to, howto, mobility ⇔ No Comments