I hardly ever get headaches, but some good friends suffer from headaches pretty regularly.
If you do too, please watch the video below to find out what you can do to relieve the pressure in your head that comes with headaches.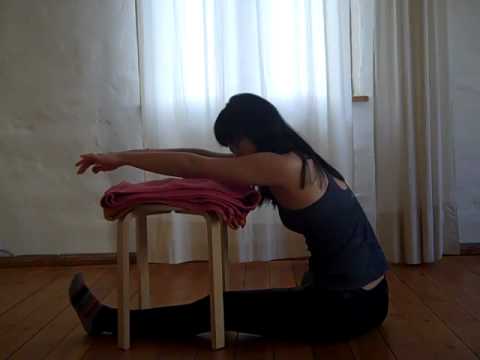 Let me know if you have any other questions about yoga or meditation or any other problems you have may that could be solved by yoga!
Category: Active Hands Yoga, Active Hands Yoga TV, Yoga Solutions ⇔ Tags: at home yoga, at home yoga practice, head, headaches, home practice, how to, howto, video, yoga, yoga video ⇔ No Comments