For anybody and everybody who's ever had to go through a break-up, yoga can help. Heartbreak is the price of finding love, so don't let it close your heart to the world.
Watch my video below to find out the one yoga pose I recommend for heartbreak as well as the greater connections yoga can make for you in your life.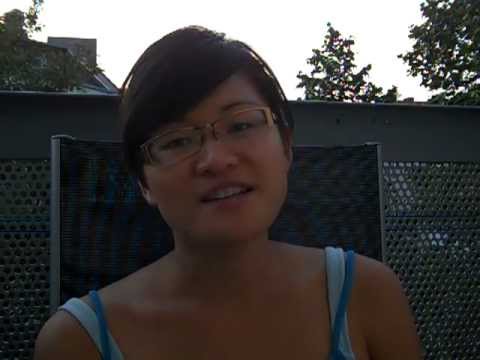 ACTION STEP: If you know someone who would appreciate this video, send them a link to it.
If you've got any questions about yoga or meditation or healthy eating, let me know and I'll answer you in next Thursday's Q and A video.
xoxo,
Bettina
Category: Active Hands Yoga, Active Hands Yoga TV, Yoga Solutions ⇔ Tags: healing, heartbreak, video, yoga ⇔ 1 Comment »