Have you heard about the benefits of meditation but don't know where to start?
Check out my video below to know my simple do-anywhere meditation prescription as well as the mindset to have that will make it easier on you to keep meditating.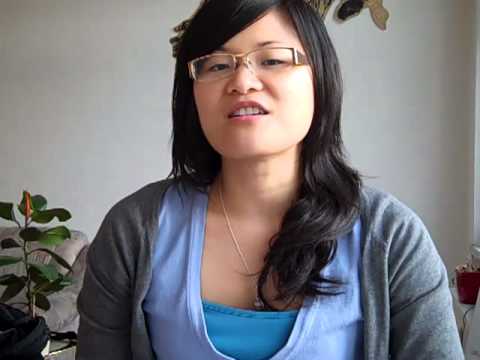 ACTION STEP: Meditate right now! Yes, right after you finish reading this sentence. I meant, the last sentence. Stop reading now and count one hundred of your breaths. Don't come back until you're done.
***For further study, listen to Mark Whitwell's interview where he shares his 5 principles. From the homepage, scroll down and click on "Daily Call Schedule," and then scroll down to click on "Past Calls Here." On this page you'll find a link to the recording–at last! On the same page are many great interviews with yoga teachers all over the world. But they won't stay up forever, so listen to them NOW.***
In the comments below, tell me how you feel now after meditating. Notice any difference between now and before?
If you've got any questions about yoga, meditation, healthy living, let me know and I'll answer you in next Thursday's Q and A video.
xoxo,
Bettina
Category: Active Hands Yoga, Active Hands Yoga TV ⇔ Tags: howto, Mark Whitwell, meditation, video, yoga ⇔ No Comments