I have something to say today.
I try not to get too personal here, because I want this space to be useful for readers.
So it's difficult for me to tell me what changes I'm living out right now.
Watch the video below to find out.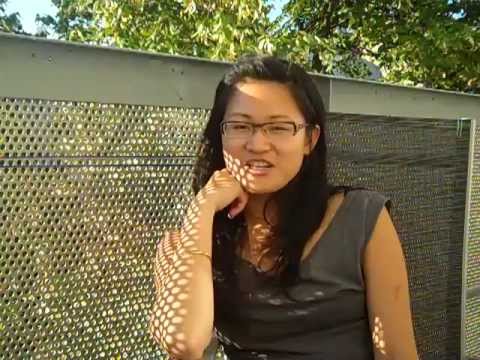 As I said in the video, if you want to follow my evolution as I journey around half the world, visit me at my personal blog under my own name here : http://bettinashzu.com/category/blog.
While I'm traveling I'll be updating this blog less frequently, but I'll be visiting yoga ashrams, temples related to yoga, as well as studying yoga in India. So stay tuned for news about yoga abroad!
One last thing, I'm now looking for new and better ways I can help you live a sweeter, more relaxed life. Can you do me a favor and fill out a short survey? Your feedback will help shape what I share with you next.
Here's the survey link:
Thanks so much!
Photo found on tumblr (site no longer up)
Category: Active Hands Yoga, Active Hands Yoga TV ⇔ Tags: travel, video ⇔ No Comments