I love sleeping in under warm blankets when the air is cold outside. I love yoga. What's better than doing yoga in your bed when you wake up in the morning?
Try this gentle stretching yoga routine and see if that helps you get out of bed on the right foot tomorrow morning.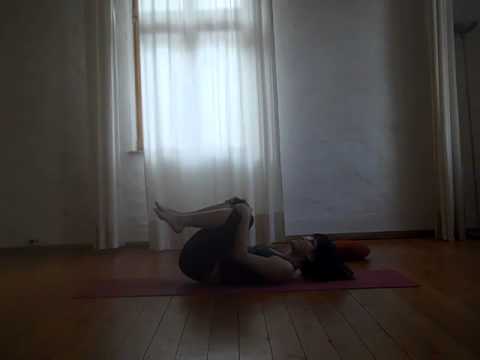 Let me know if you have any requests for a short yoga routine and/or questions about yoga or meditation!
Category: Active Hands Yoga, Active Hands Yoga TV, Yoga Solutions ⇔ Tags: at home yoga, at home yoga practice, home practice, how to, howto, video yoga, yoga, yoga video ⇔ No Comments