Watch the video below to find out how yoga is like dancing: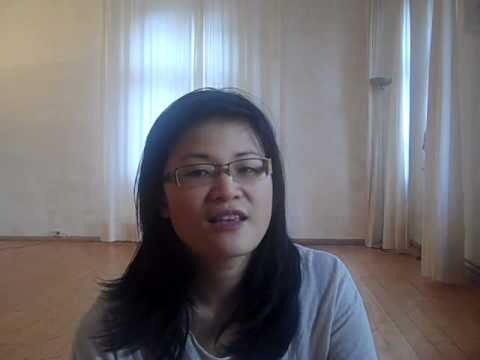 How are you hiding in yoga? Are you practicing yoga for yourself or for the way it looks to other people? Are you watching other people in class?
Any other questions about yoga, meditation, or healthy living keep you up at night?
Let me know and I'll answer you in next Thursday's Q and A.
xoxo,
Bettina
Category: Active Hands Yoga, Yoga Solutions ⇔ Tags: dancing, shy, video, yoga, yoga class, yoga teacher ⇔ No Comments