It's been busy for me; I just returned from Paris after taking an in-depth yoga workshop and I am preparing to go to Zurich in early July for another one. Amidst all this high-level yoga, I got a question that brought me back to the foundations of yoga : What does meditation have to do with yoga? Or, better, what does yoga have to do with meditation?
Watch my video below to find out! (Sorry about the leave; my balcony is overflowing with growing plants right now.)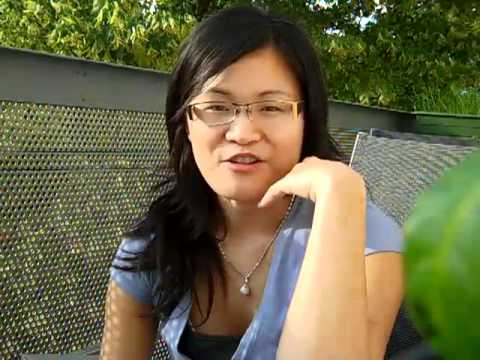 ACTION STEP: Decide if you'd like your yoga practice to be more than just good health, good muscles, and good bones. It is totally ok if that is all you want from yoga. But if you want your practice to include the mental benefits I described in the video, consider including meditation in your practice.
For extra credit, check out this cute illustrated guide to why meditation is good for you (link no longer works as of June 9, 2012) –the first one about being chilled out and happier works for me!
In the comments, share what you want from yoga.
If you've got any questions about yoga, meditation, healthy living, let me know and I'll answer you in next Thursday's Q and A video.
xoxo,
Bettina
Category: Active Hands Yoga, Active Hands Yoga TV ⇔ Tags: howto, meditation, video, yoga ⇔ 1 Comment »