The Art of Taking Breaks at Work
Productivity experts say that taking breaks at work makes you more productive.
If you can't make it out to my lunch-time yoga class in Kreuzberg, try the 5 tips I give in my video below to optimize your work breaks.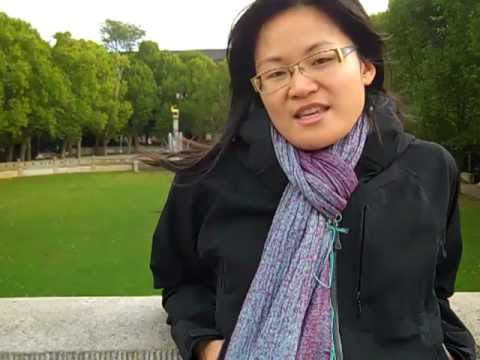 ACTION STEP:
Set a timer to go off after 20 minutes. Focus and get stuff done–and really enjoy your quick break when the bell rings.
What do you do to take a break from work?
Any questions about yoga, meditation, or healthy living making you lose sleep at night? Let me know and I'll answer you in next Thursday's Q and A.
xoxo,
Bettina
PS: Shooting on location somehow meant that my forehead got chopped. I'm not a professional cameraperson. What else can I say?
Related Posts
Category: Active Hands Yoga ⇔ Tags: break, lunch break, productivity, video, work, yoga, yoga class ⇔ No Comments