Top 3 Yoga Myths Debunked
I keep hearing a few yoga myths circulating on the interwebs and from yoga students' (and teachers'–!!) mouths. Once and for all, I debunk the top three virulent myths about yoga in the video below. I dare you to challenge your mind.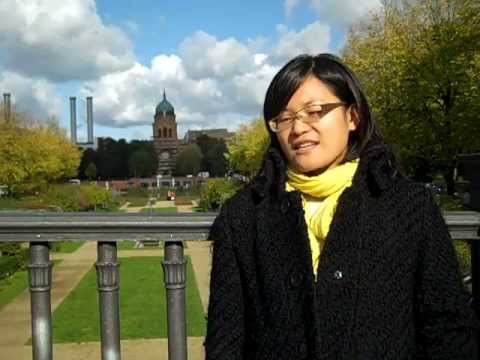 ACTION QUESTIONS:
Have you heard any of these yoga myths before? Have you believed in any of them–or even repeated them yourself? 
Do you agree or disagree with me about any of these 'myths' I present? Go ahead and challenge me; I'm here to learn too.
Any other questions about yoga, meditation, or healthy living running through your head all day? Let me know and I'll answer you in next Thursday's Q and A.
xoxo,
Bettina
Related Posts
Category: Active Hands Yoga ⇔ Tags: beginners mind, body, expertise, flexibility, video, yoga, yoga myth, yoga teacher ⇔ No Comments