What is the role of a teacher? (it's NOT guru, btw)
Lately the yoga world has been really stirred up about the misdeeds of John Friend, leader and founder of Anusara Yoga. Even though I am not affiliated with Anusara, some really amazing yoga teachers have come out of that school from whom I've learned. I've also personally studied under John Friend in a three-day workshop. It was a good workshop where I took away many good things, some of which I shared on my video about John Friend.
All of the conversations about how to go forward as a community or simply breaking away made me start thinking about the role of a yoga teacher.
Watch my video below for my thoughts…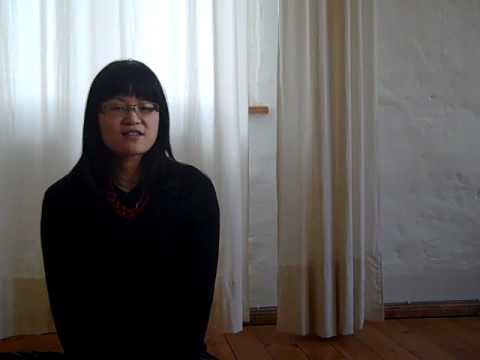 And I totally did not mean to make a pun, which I only realized after I made the video and am only now writing it up for this post.
QUESTION FOR YOU :
What do you think the role of a yoga teacher is? Let me know!
Related Posts
Category: Active Hands Yoga TV ⇔ Tags: anusara, guru, John Friend, teacher, video, yoga teacher ⇔ No Comments