What should you wear to your first yoga class?
Are you brand-new to yoga? Or sports in general? Starting something new is never easy, so let me help you by giving you some thoughts on what to consider when choosing what to wear as a beginner yoga student. (Hey, I know it's a frivolous but practical topic–so after we're dressed for success, we can move on to the deep philosophical stuff.)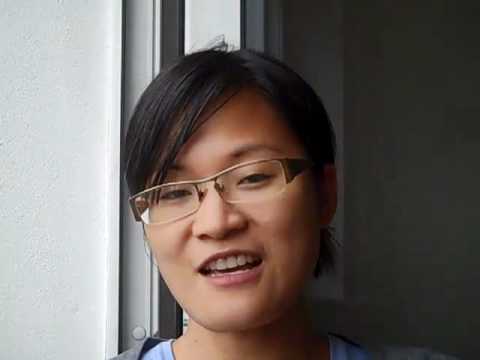 ACTION STEP: Pick out your first yoga class outfit right now from your closet. Contrary to what brand whores think, you do not have to wear anything special or expensive to practice yoga. Even though some of those expensive brands make cute outfits, they are about as necessary as newest iPhone–that is, not at all!
As always, if you've got any questions about yoga, meditation, or healthy living, let me know and I'll answer you in next Thursday's Q and A video.
xoxo,
Bettina
Related Posts
Category: Active Hands Yoga ⇔ 1 Comment »