Why do we only breathe through the nose? A breathing exercise for relaxation and letting go
Most people know that in yoga we recommend only breathing through the nose. But that's not true all of the time.
Watch my video below to learn a very simple breathing exercise that helps you let go of stress and stale air in your body by breathing out through the mouth.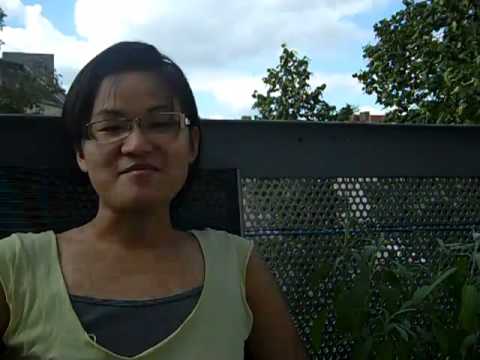 ACTION STEP: Try this breathing technique the next time you transition from a stressful situation–maybe when you get off work? Or during your lunch break?
If you've got any questions about yoga, meditation, healthy living, let me know and I'll answer you in next Thursday's Q and A video.
xoxo,
Bettina
Related Posts
Category: Active Hands Yoga, Active Hands Yoga TV, Yoga Solutions ⇔ Tags: breathing, pranayama, relaxation, video, yoga ⇔ No Comments